Château Rabaud-Promis is a Bordeaux wine producer in the Sauternes appellation.
Its sweet white wine ranked as Premier Grand Cru Classé in the original Bordeaux Wine Official Classification of 1855.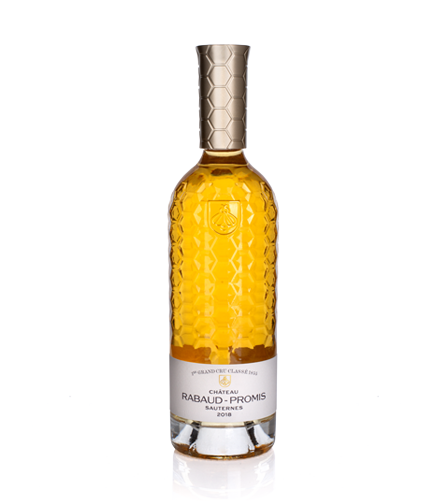 Château Rabaud-Promis 2018
Our wine
For over five centuries, the wines produced on the estate have always offered a harmonious balance leaving fully express an explosive aromatic richness.
Learn more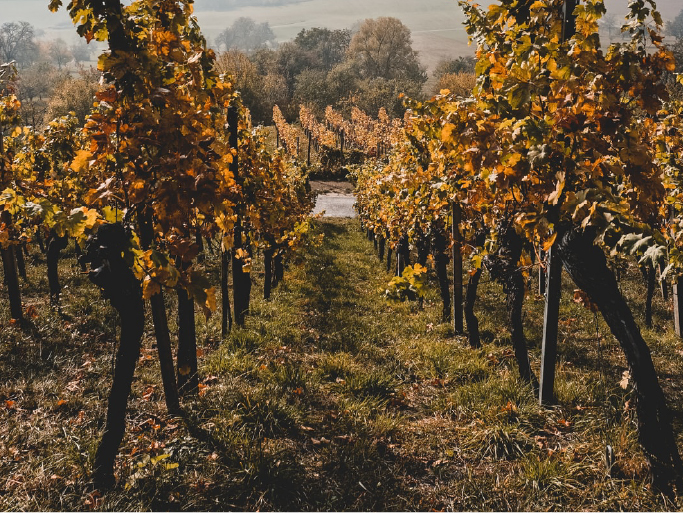 Our story
Château Rabaud Promis, quietly placed on the hill Rabaud since the seventeenth century, offers its facade, designed by architect Victor Louis, the rays of the rising sun.
Learn more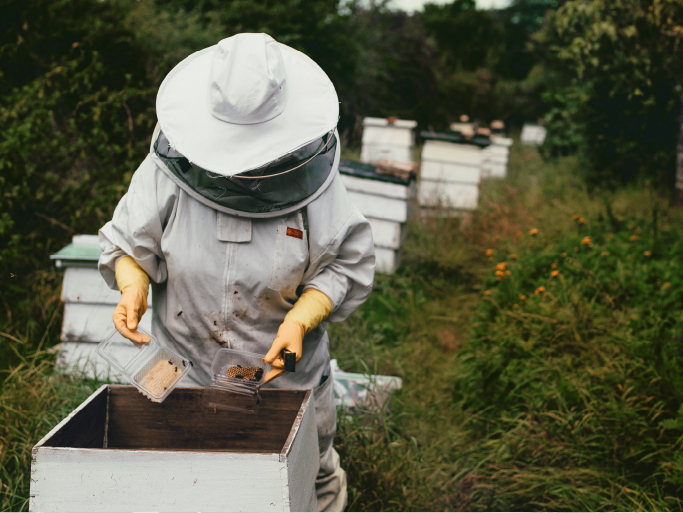 Apiculture
It is within this environment that our winemaking family fits perfectly in sustainable viticulture, preserving biodiversity: forests and natural habitats of wild animals have their place on the field.
Learn more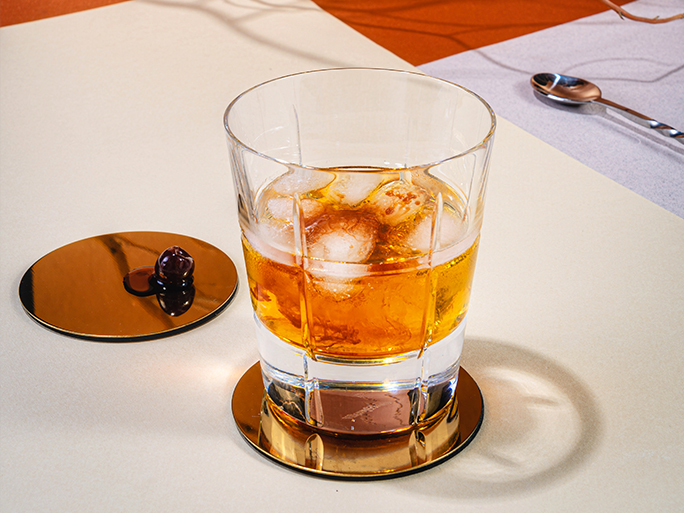 Our recipes
"From Royal Mojito to French Martini, there's all sorts of delicious cocktails and mixed drinks you can whip up with Rabaud Promis."
Learn more
"Very strong aromas of tropical fruit and honey. Full bodied, with apricot, botrytis and spice character that takes off like it has afterburners."