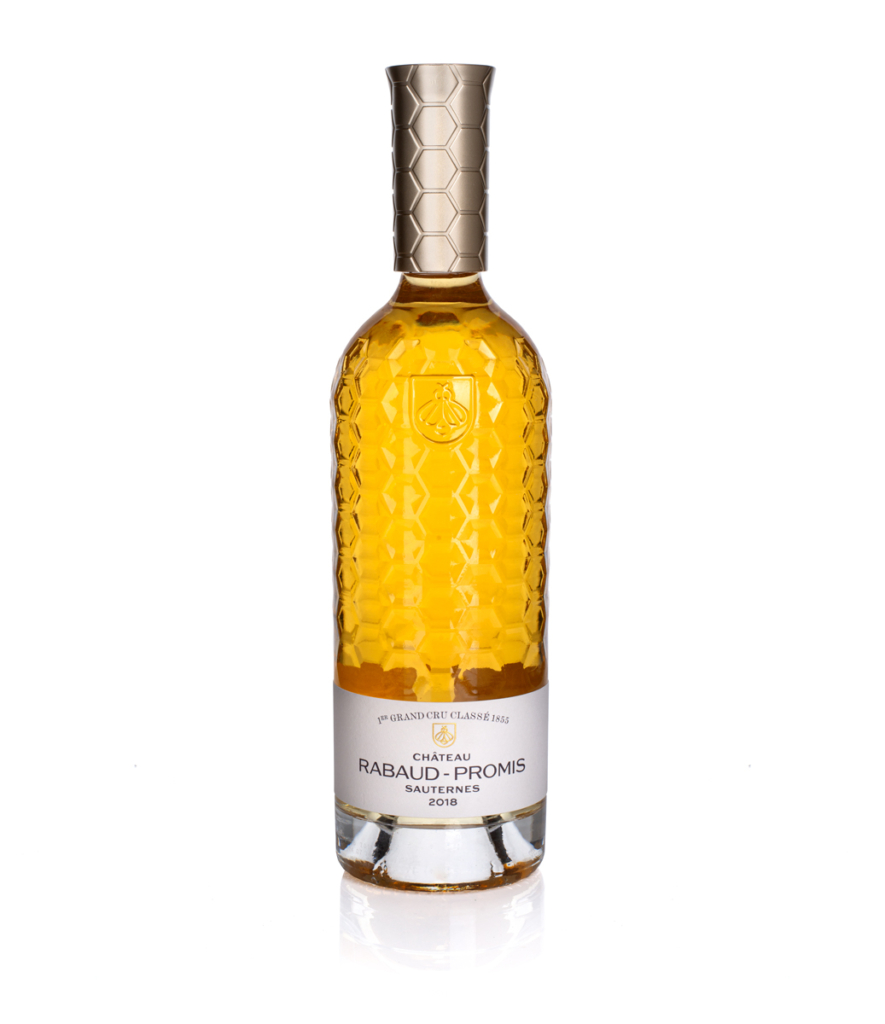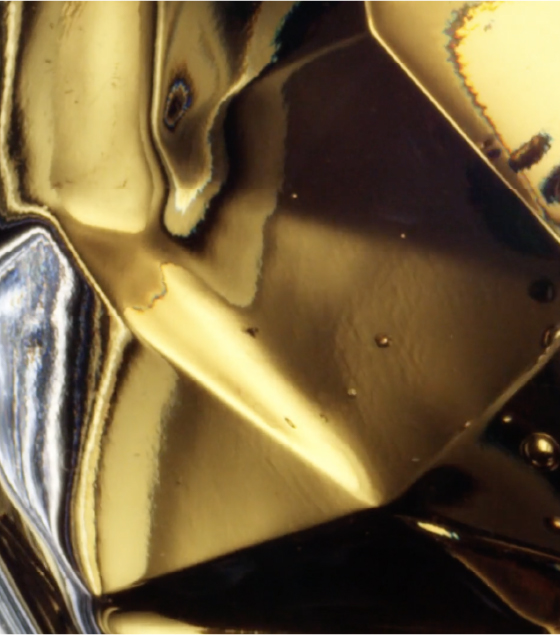 Château Rabaud-Promis 2018
A beautiful flowering, a little rain early August which triggered maturation after the drought, very cool mornings in September accompanied by fog banks, the conditions are ripe to make this vintage an exceptional vintage marked by purity botrytis with extraordinary aromas, complexity and a bitterness.
Tasting notes
Dress walleye. Impressive expression, a lot of complexity and intensity in the fruity and floral notes. The attack is dense and powerful, with a nice freshness. This wine combines the charm and character. Beautiful opulent and balanced structure. Ready to enjoy right away or can be stored without problems.
Pairings
As an aperitif with some savory tapas or a salmon tart; as a starter with asparagus; for dessert with a rhubarb pie or some Madeleines matcha or macaroons...
Our recipes
From Royal Mojito to French Martini, there's all sorts of delicious cocktails and mixed drinks you can whip up with Rabaud Promis.